Emotional Resonance:
How Emotions Impact Organ Health Bundle
Learn how guilt, grief, anger and love affect your thyroid, lungs, liver and heart in this compelling series.
PLUS Receive FREE bonus courses
We are here to support you on every stage of your wellness journey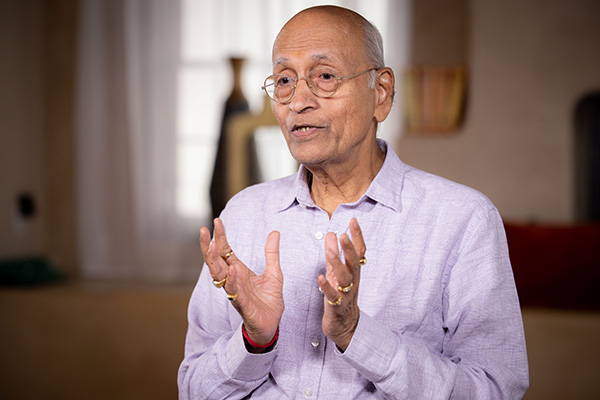 Learn about many topics of Ayurveda with our knowledgeable teachers, guided by the teachings of Vasant Lad, BAM&S, MASc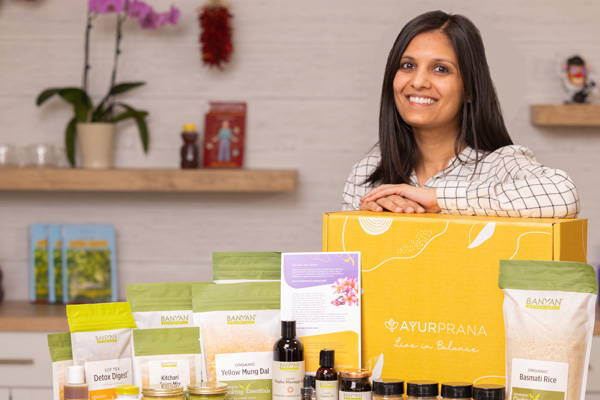 Join our 9-Day Ayurvedic Cleanse to

restore balance and rediscover how amazing it feels to be the best version of you.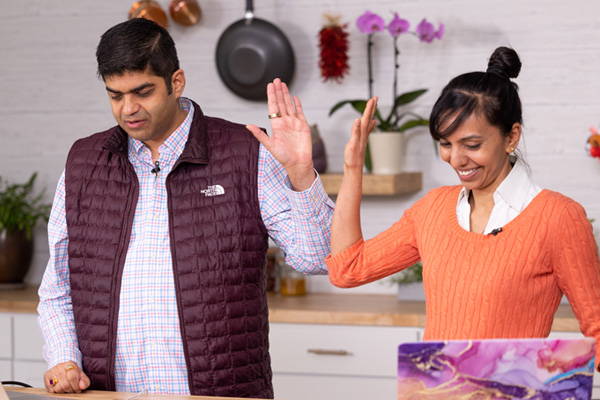 Take a deep dive into Ayurvedic topics with multiple live sessions and Facebook community to help support you through your journey.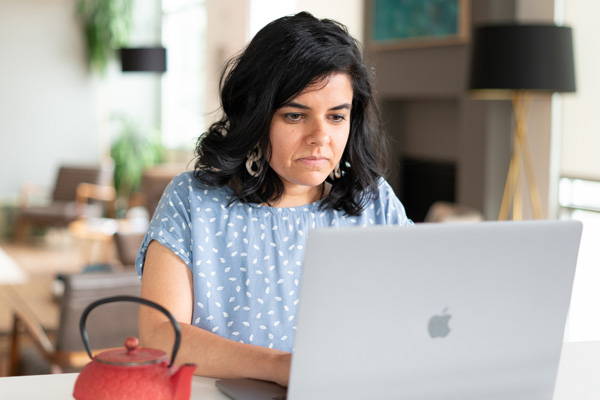 Book a wellness consultation for customized holistic support including yoga, diet, lifestyle, herbology and more!
Seasonal transitions are the opportune time to rest, digest, and release what no longer serves. These home cleanses are based on ancient Ayurvedic practices to restore balance at every level of our being, body, mind and spirit. Join our ever-growing cleanse community to rediscover how amazing it feels to be the best version of you.
These one on one consultations are a chance for you to feel heard and seen by an experienced practitioner. The individualized Ayurvedic education you receive may range from diet and lifestyle to herbs, breathwork and meditation.