Elevating Consciousness
THROUGH YOGA & AYURVEDA
Elevating Consciousness
THROUGH YOGA & AYURVEDA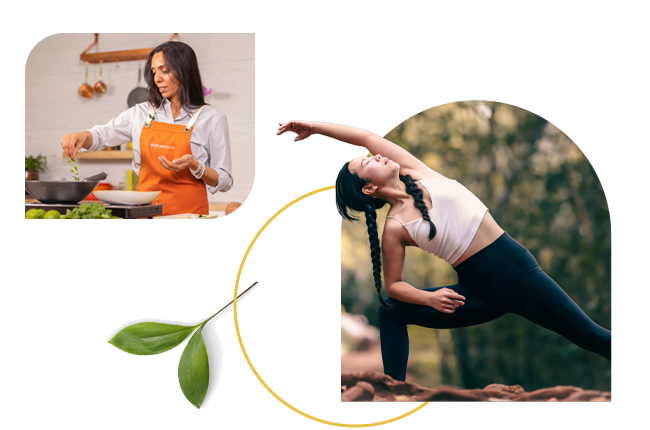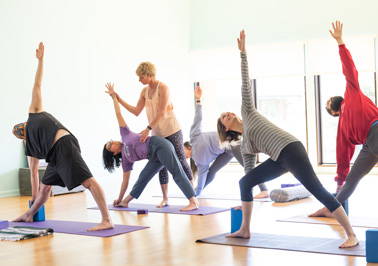 At 25-years-old Asheville Yoga Center has always been committed to creating and maintaining an environment in which all feel welcomed and engaged in the practice of yoga. Our Asheville community means everything to us - with students traveling from across the world coming to train and learn with our amazing teachers.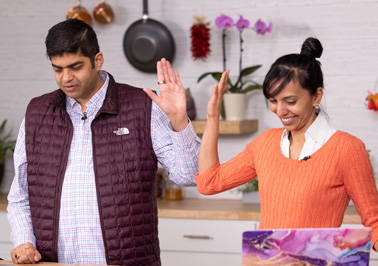 AyurPrana was founded in 2020 by students of Vasant Lad and faculty of The Ayurvedic Institute, to help bring the healing science of Ayurveda into homes across the world. With online immersions, webinars and courses on a range of topics AyurPrana offers beneficial training at all levels from Ayurvedic Practitioners looking to deepen their knowledge to those new to Ayurveda and hoping to begin their journey into self healing.
The Ayurvedic Institute was founded in 1984 by Vasant Lad, BAM&S, MASc. At The Ayurvedic Institute, we teach traditional Ayurvedic Medicine and provide ancient Indian therapies to help heal and maintain the quality and longevity of life. As a science of self-healing, Ayurveda encompasses diet and nutrition, lifestyle, meditation, postures, breathing exercises and medical herbs along with cleansing and rejuvenation programs for healing body, mind, and spirit.