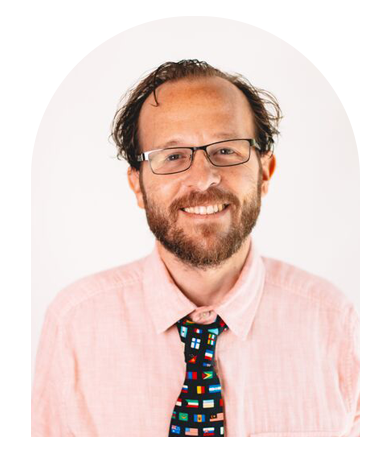 Doug is a graduate of The Ayurvedic Institute's Ayurvedic Studies Program Levels 1 and 2, Gurukula Program at VIOA in India, and is an Ayurvedic Practitioner, Panchakarma technician, and 200 Hr AyurYoga Practitioner. He also is a student of Jyotish and offers chart readings for self healing that mixes Ayurveda and Jyotish as exemplified by Vasant Lad. He is a devoted student and servant of Vasant Lad having 10,000+ hours of continued education from him. His on-going Jyotish studies, since the past 12 years, are with students of Hart de Fouw lineage - primarily being with Penny Farrow and her community.
From 2015 to present, Doug administers Vasant Lad, MASc's India activities such as Vasanta Institute of Ayurveda (VIOA) which operates panchakarma services and educational Gurukula and Panchakarma trainings, as well as assisting in his private donation-based Pune city Pranav Clinic. He is also a business advisor and project manager for Banyan Botanicals since 2014 and in present, a collaborator within Ayurprana and The Ayurvedic Institute.
His love and passion for Ayurveda are stimulated from his time with Vasant Lad, his panchakarma experiences, yoga teacher trainings, and previous Indian work and travel experiences. He is an Ayurveda and Vedic culture enthusiast with an insatiable thirst for the journey of self healing guided by Vasant Lad.
Book With Doug
Get 15 - 25% off with our new client packages!
Nurture yourself with complete care: Get additional support to help you implement your wellness goals.