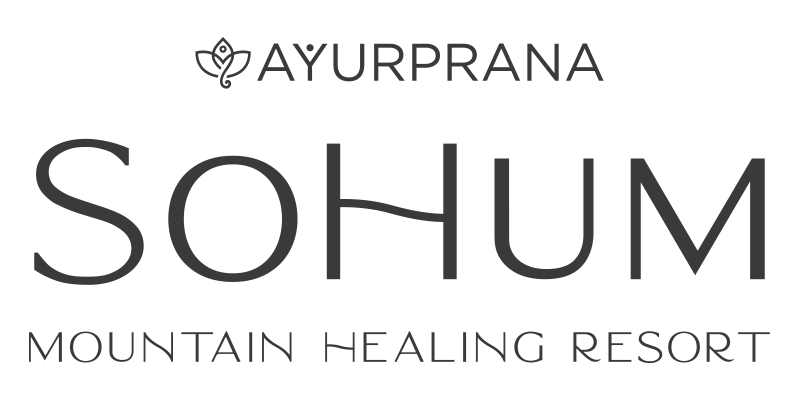 Panchakarma Treatments Coming Soon to Asheville, NC!
Exciting plans are unfolding for a restorative retreat and Panchakarma treatment center that will rest in the heart of the iconic Blue Ridge Mountains of Asheville, North Carolina - where healing emanates from the forests, rocks, air and waters of this unique region. We cannot wait to unveil this new space and invite you to stay with us!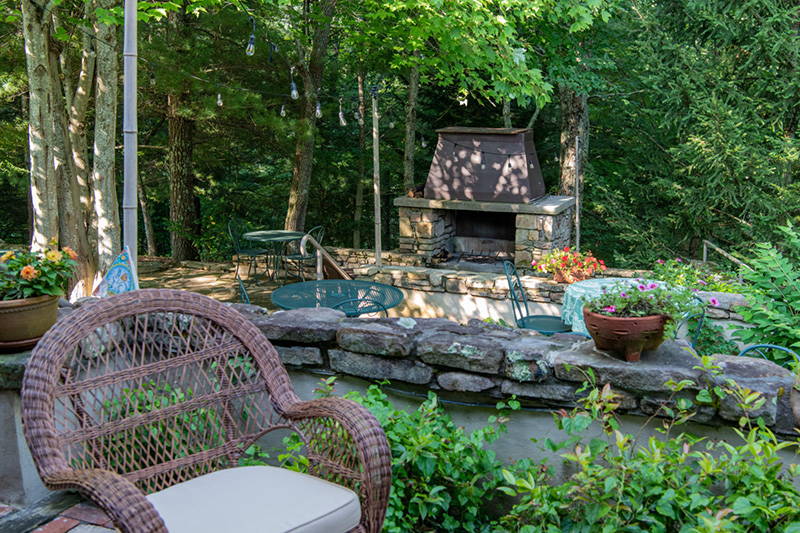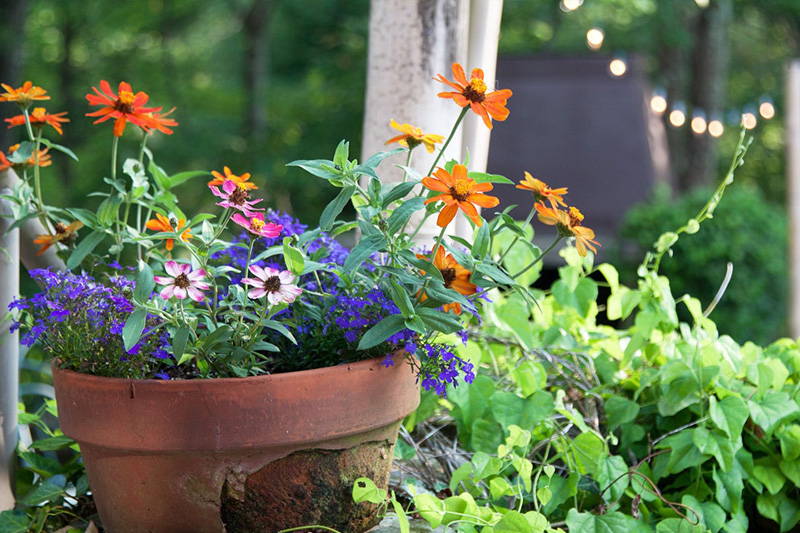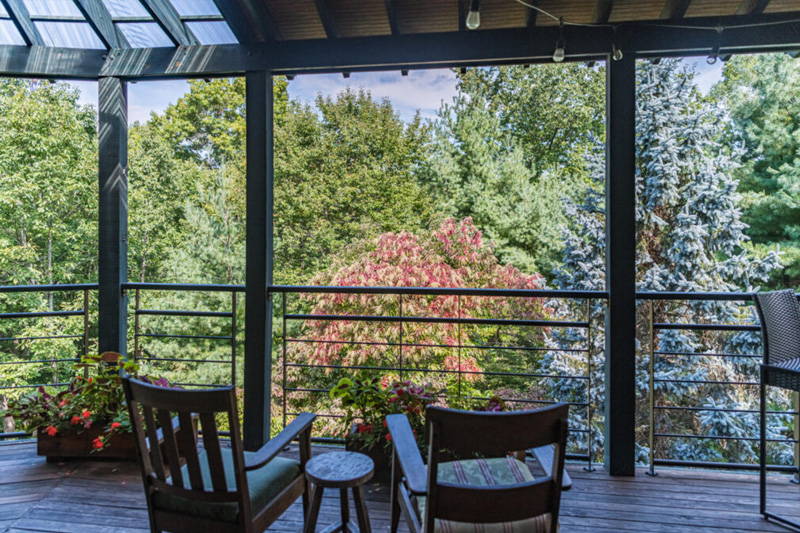 7-Night Panchakarma Package
Enjoy beautiful accommodations nestled in the majestic Blue Ridge mountains where you will be residing, eating, resting, and receiving treatment for the duration of your stay. Your 3 meals a day are included in your stay and will be attuned to your treatments.
Prior to your Sunday arrival - 3 Practitioner Check Ins
1 Online Consultation to prepare for Panchakarma protocol

2 Online Check Ins 2 days prior to arrival to support Snehapaan, internal oleation, intake
Treatment and Programming Includes:
Daily Check Ins with Practitioners

Daily Abhyanga (an Ayurvedic full-body massage)

Daily Swedana (sweat therapy)

Daily Shirodhara (oil therapy that runs onto the forehead and through the hair)

Daily social tea hour

1 Color Therapy Session during your stay

5 Sense Therapy Sessions during your stay
There will be additional classes and activities you can choose from during the day, including:
Sunrise Rituals

Yoga and Breathwork classes

Forest Bathing and Walking Meditation experiences

Ayurvedic Education Classes

Gardening and foraging
Evening activities will vary, but some offerings include sleep meditation sessions, yoga nidra classes, and wind down movement practices.
Please note that there will be additional treatments offered through the Panchakarma center - but these services will be in addition to the package mentioned above. These will include: Netra, Kati, Manya, Prushta, Whole back Prushta, Janu, Hrid, and Jatru.
On Saturday we will host a special closing ceremony and allow you time to explore the area before final departure on Sunday by 11am. You will also have 1 additional assessment for a home protocol after your program is completed.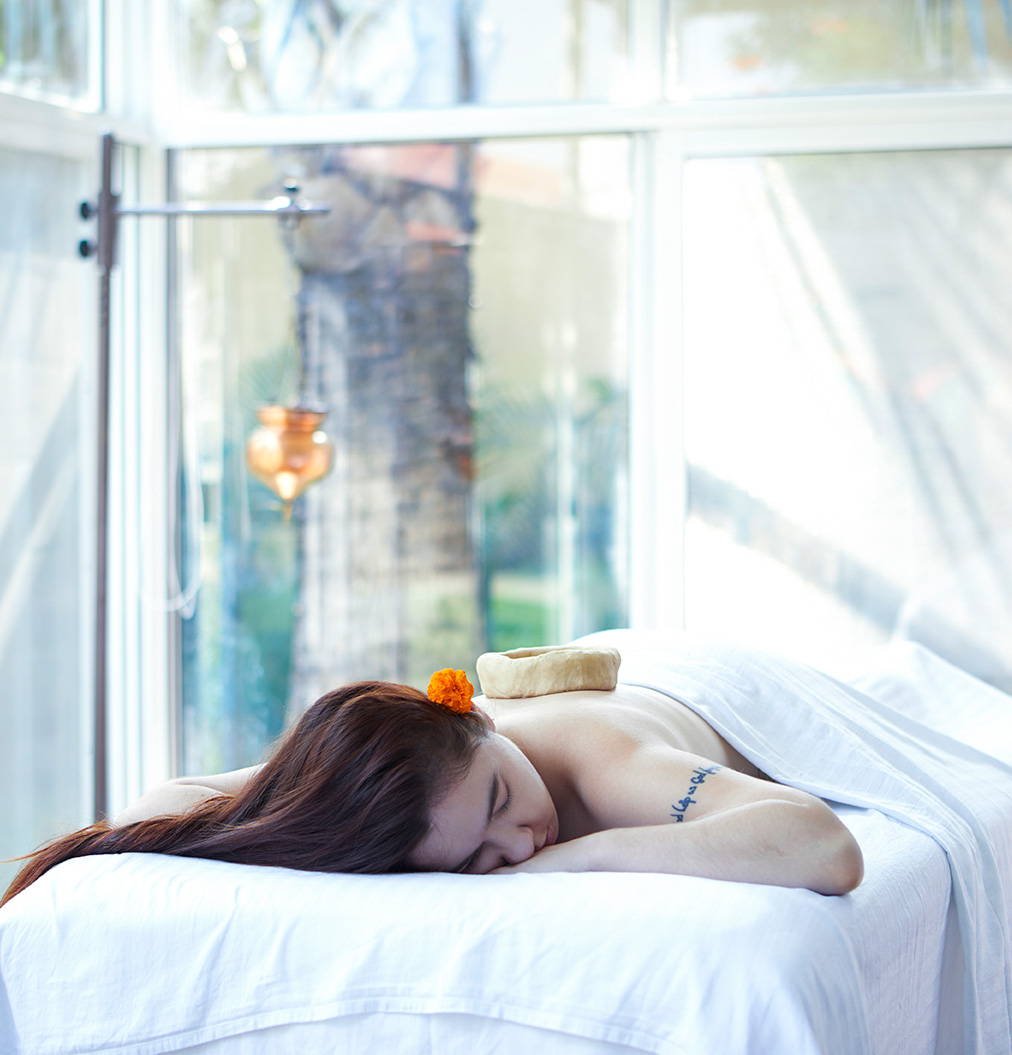 Shorter stay treatment packages coming soon!