VASANT LAD RECORDED WEBINAR SERIES
Twinkle Little Star
Pediatric Health from an Ayurvedic Perspective Pt. 2
VASANT LAD RECORDED WEBINAR SERIES
Twinkle Little Star
Pediatric Health from an Ayurvedic Perspective Pt. 2
Twinkle Little Star:

Pediatric Health from an Ayurvedic Perspective is part of a 2-part series
Pediatric Care for children through the lens of Ayurveda!
In this second and final webinar of the series, you can join world-renowned Ayurvedic Physician and teacher Vasant Lad as he discusses handy solutions to support newborn babies.
Together we will explore specific therapies and home remedies that can be employed by caregivers to alleviate common ailments and complaints encountered in early childhood.
You will leave this webinar with a deeper understanding of the Ayurvedic approach to infant and toddler health, with practical insights and remedies that you can use to support the tiny bodies in your care!
Topics will we cover in this webinar
Join Vasant Lad, BAM&S, MASc, founder and director of The Ayurvedic Institute, as he explores the post-pregnancy phase of child development from an Ayurvedic perspective - offering insights around common imbalances and illnesses that can be experienced by a child at this stage.
Together we will cover:
The Ayurvedic approach to pediatric care for newborn babies

Common imbalances and diseases seen after birth

Practical home remedies that can support new parents and baby
The common ailments and illnesses we will be exploring include:
Diaper rash

Support for breastfeeding

Newborn oil massage

Ear infections

Diarrhea

Teething problems

Common cold, flu, or other respiratory issues

Conjunctivitis

And more!
Vasant Lad regularly pauses during the webinar, offering the opportunity to ask questions. All our webinars include ample time at the end for a Q&A.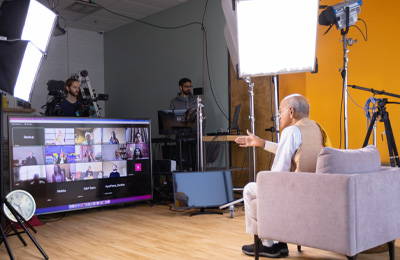 Dive deep into Ayurvedic knowledge on a range of topics with a world-renowned Ayurvedic physician and teacher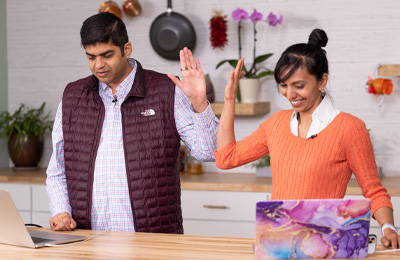 Learn and practice Ayurveda on a range of topics in supportive community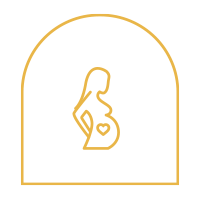 You are a new mother/parent, expecting mother/parent, or planning a pregnancy and would like to learn more about the Ayurvedic framing of pediatric care and how you can support yourself or those you love with this practical knowledge.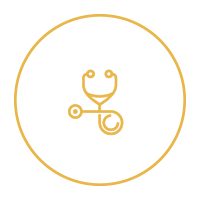 You are a medical or healthcare professional working in pediatric or natal care and interested in learning how certain Ayurvedic techniques and methods can further support your clients or patients in their pregnancy.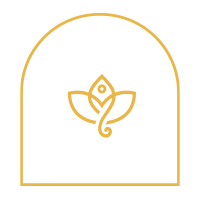 You are a student or a practitioner of Ayurveda yourself, looking to learn additional insights around pediatric care from a master with over 50 years of experience in Ayurvedic practice.
Please note: In the live Q&A section of the webinar it is not possible for Vasant Lad to answer all the questions shared, so our moderators select those questions that have application to the wider audience, and only questions related to the topic of the webinar will be considered. Thank you!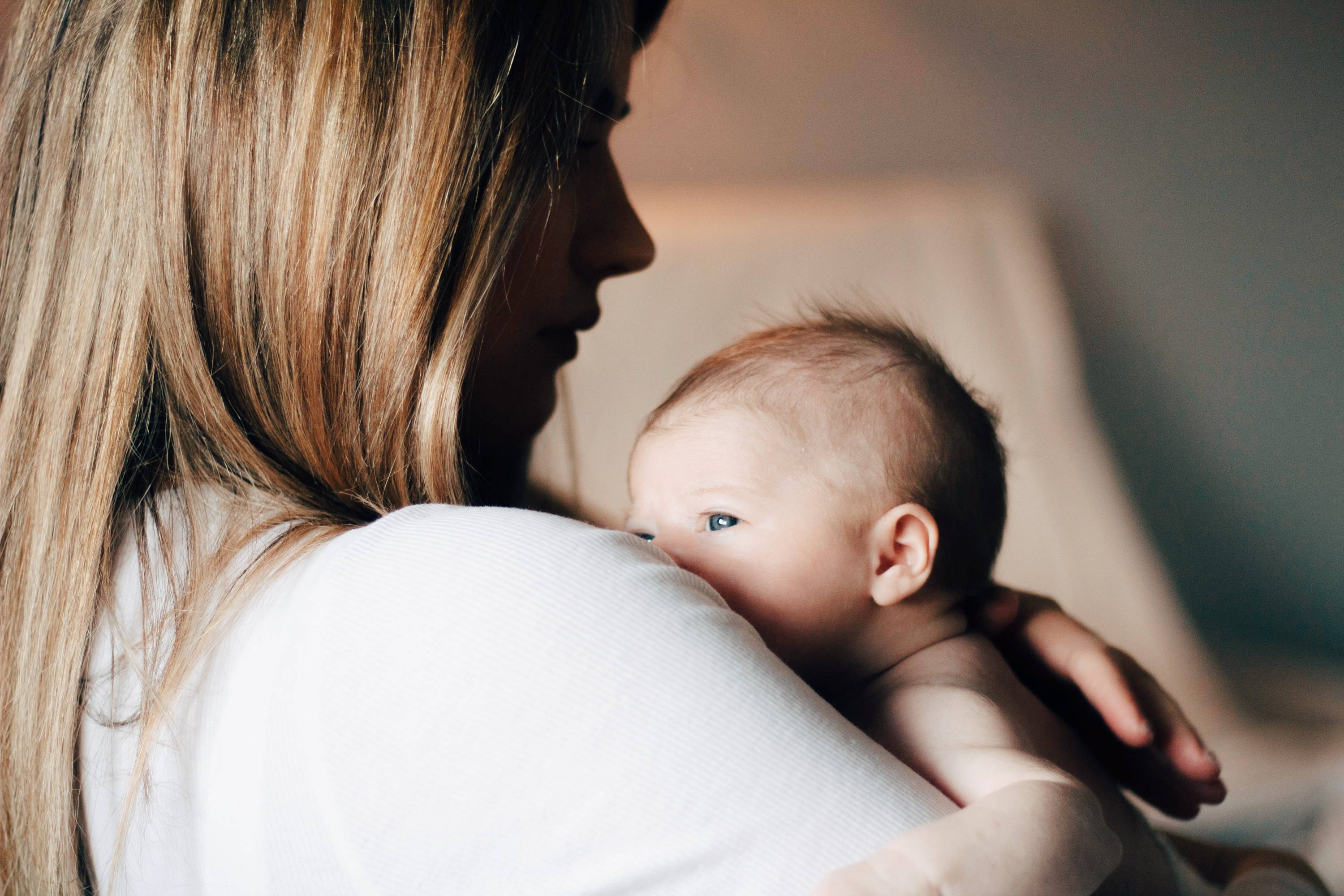 After birth, the Ayurvedic approach to infant health
In our previous webinar we explored how Ayurveda can support the child and mother before and during pregnancy, this webinar will dive into practical insights and solutions that support newborns and the parents or caregivers watching over them.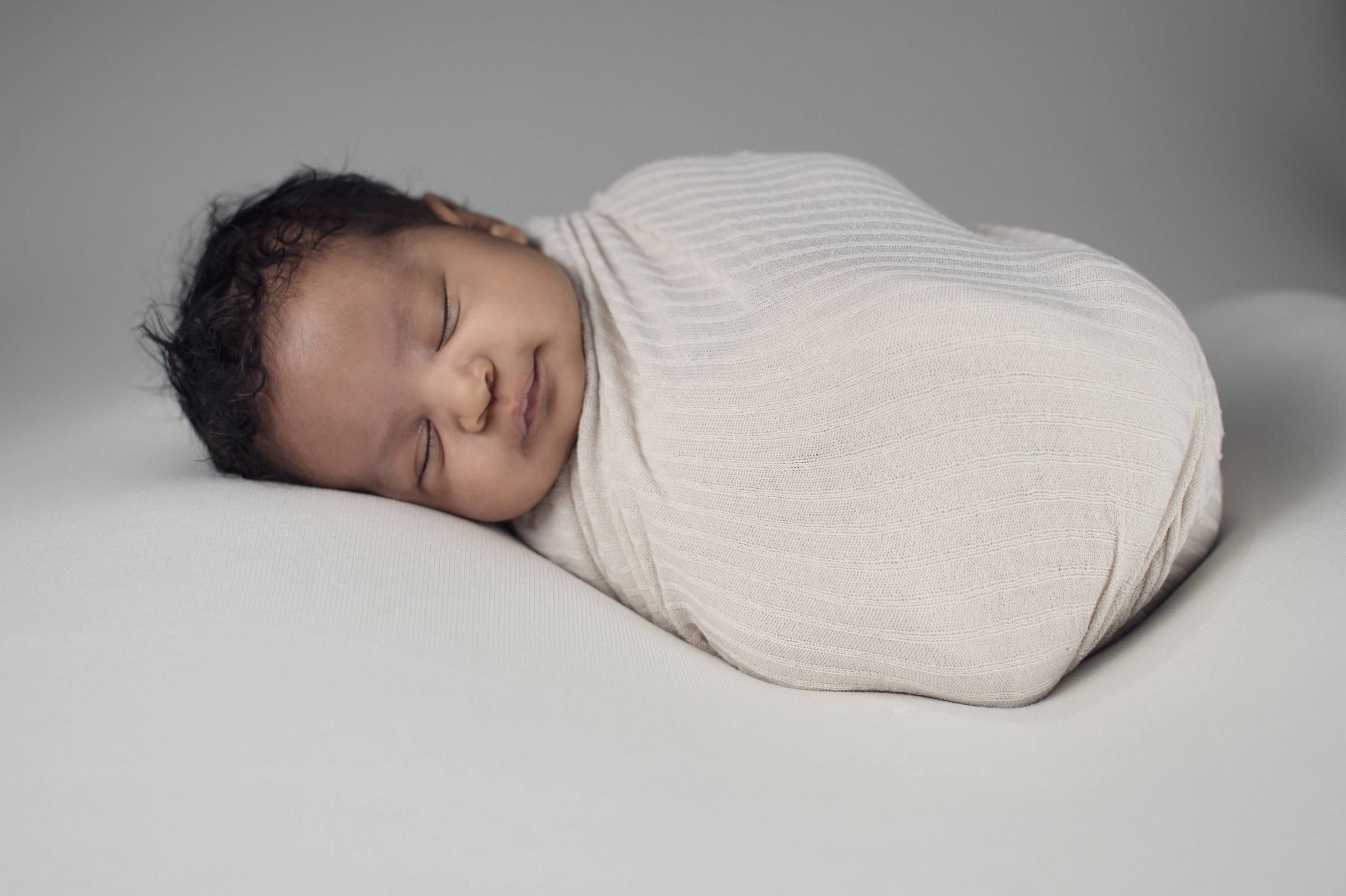 Ancient insights into early childhood
Common newborn ailments are not new, and the proactive healing and wellness system of Ayurveda contains over 5000 years of insights around these common complaints, with healers adding to that knowledge over all those years. Vasant Lad will distill this down into practical remedies caregivers can prepare and administer in the home.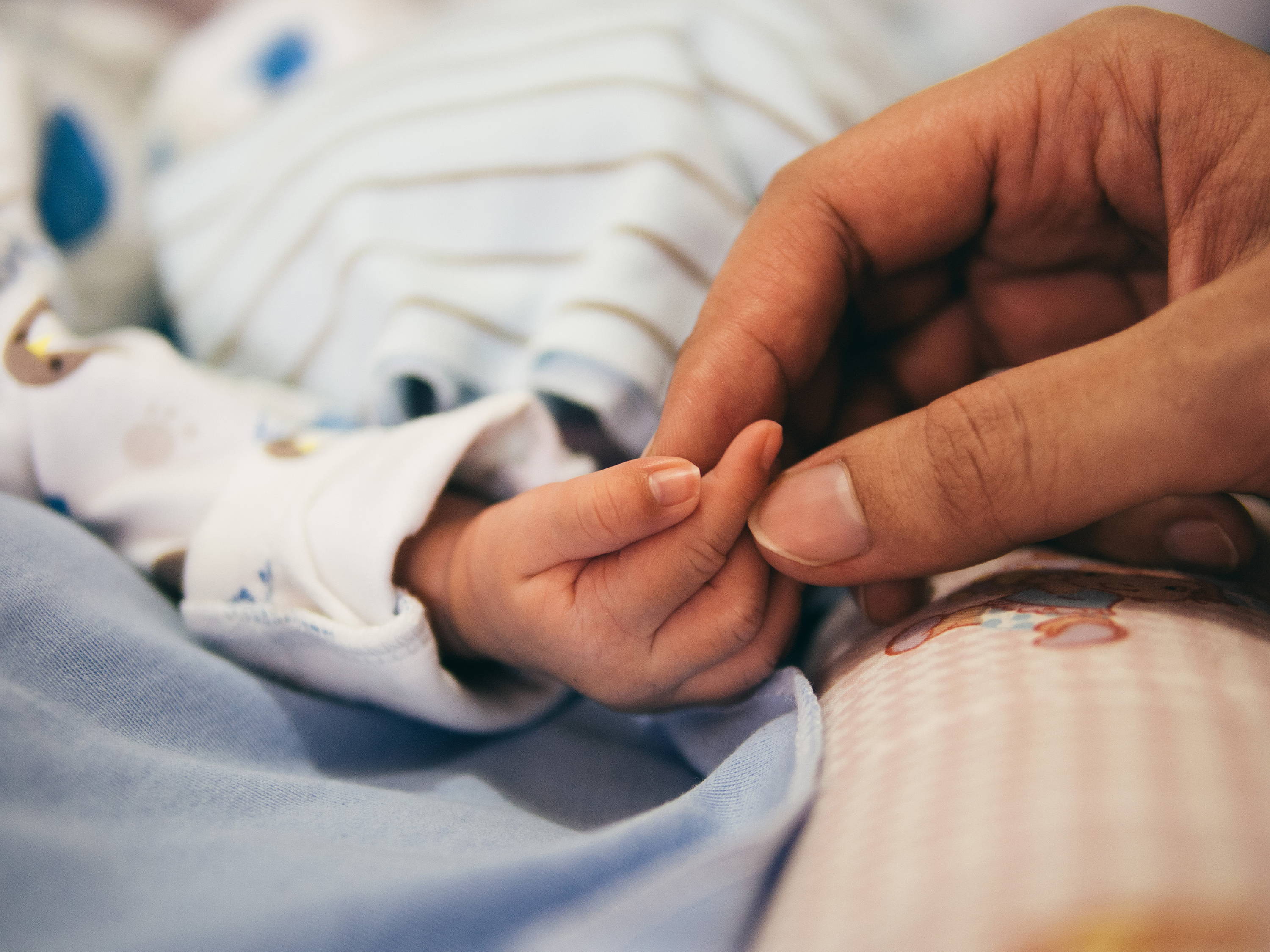 Remedies for common ailments!
Vasant Lad will cover a range of solutions for common complications that newborns experience, including:
Diaper rash

Support for breastfeeding

Newborn oil massage

Ear infections

Diarrhea

Teething problems

Common cold, flu, or other respiratory issues

Conjunctivitis

And more!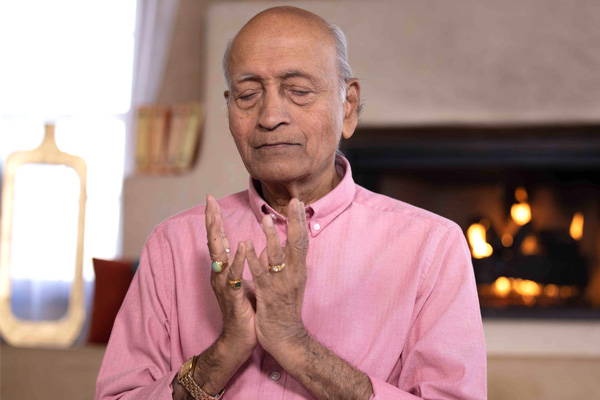 Learn from a globally celebrated teacher of Ayurveda
Vasant Lad, BAM&S, MASc, will guide us into Ayurvedic pediatric health with his 50-years of experience working to support parents and their babies in promoting health and wellness at this crucial stage of development.
Live Session information:
The live class will broadcast on Zoom - Saturday, November 12, 2022: 8:30am - 10:30am EST / ​​7pm - 9pm IST

The webinar is 2 hours long.

A Zoom link is posted in the learning portal and an email will also go out with the link a few hours before we go live.

A replay of this live session will be available in the portal.

If you have any questions at all please reach out to us at care@liveayurprana.com
Ayurvedic Visionary & Master

Vasant Lad BAMS & MASc
As the founder and director of The Ayurvedic Institute, Vasant Lad has worked tirelessly for the last 40 years to bring the deep insights and transformative power of Ayurveda to the West. His passion for healing has garnered him respect throughout the world, and he is considered the premiere authority on Ayurveda outside of India. His webinars offer the essence of decades of teaching and clinical practice, providing you with both inspiring theory and rigorous practical application while weaving in his personal spiritual insights
Frequently Asked Questions

What is an AyurPrana Webinar?

Our webinars deliver a virtual experience aimed at fostering transformation. We offer live content from our esteemed and captivating speakers, practitioners, and teachers straight to you! We want as many people as possible to have access to this life-changing content. We make the content easily available for you, whether you are in the comfort of your home, at your favorite coffee shop, or on the beach.
Can I ask the instructor questions during the webinar?

Yes! The live component of any class is interactive. We have a state-of-the-art setup for the speaker to have a life-size view of the audience, as if you are sitting together. There will be designated opportunities to ask questions you have related to the content.

What if I have no background in medicine or Ayurveda? Do I need any background to understand the content in the Webinar?

Our webinars are intentionally accessible for anyone - even those relatively new to Ayurveda. This particular webinar will be best enjoyed by someone with at least an introductory background in the science of Ayurveda. The speaker may become more technical, but we always bring it back to the basics.

How will I view the session?

For live sessions, we will utilize the Zoom platform. You will receive clear instructions on how to join. All you need is good internet access; a laptop, tablet, or phone with video and audio capabilities; and a fresh and open mind!
Recorded classes or the live replays will be accessed through the AyurLearn Portal. Instructions to access your AyurLearn Portal will be emailed to you shortly after purchase.
What if I can't join the during the live broadcast? Can I watch the sessions later?
Absolutely. You will have full access to the recorded sessions for at least 6 months after the live broadcast.
What is your refund and cancellation policy?

Immersions may be canceled up to 72 hours prior to the start date of the session. Please contact care@liveayurprana.com to submit a request for cancellation.

What if I am having technical problems during the live webinar?

You can reach us immediately by utilizing the chat feature in Zoom or emailing care@liveayurprana.com . We will be continuously checking these so that we can respond to you promptly.

Can I have a consultation for my underage child?

While AyurPrana cannot directly provide a consultation with minors due to legal liability, we can offer a consultation to an adult or guardian and provide excellent education as it relates to any questions that you might have on behalf of this underage child.