RECORDED IMMERSION
The Flavor of Life -
6 Tastes of Ayurveda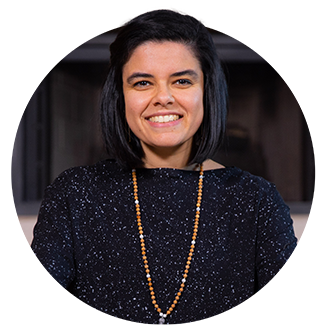 The Flavor of Life -
6 Tastes of Ayurveda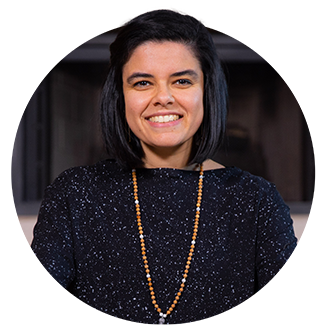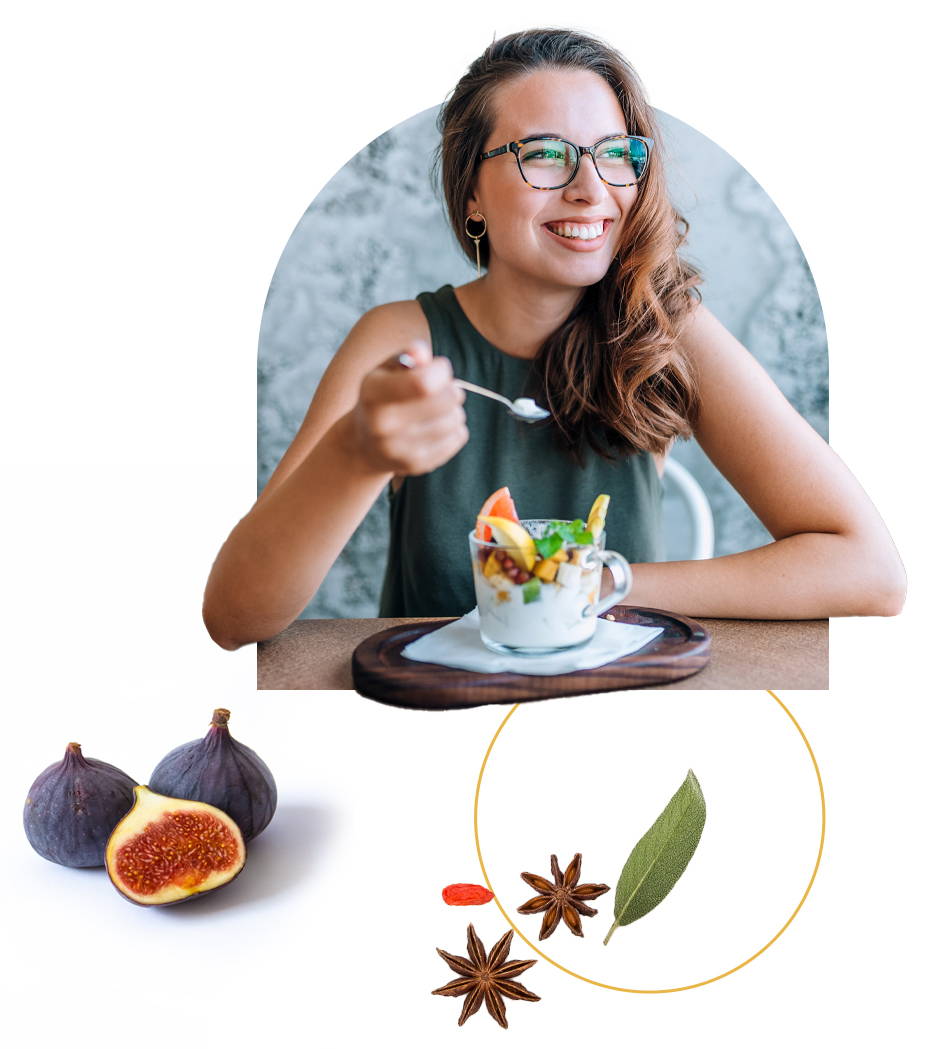 A recording of 5-live coaching sessions led by Nishita Shah, CAP, E-RYT 500, C-IAYT - an Ayurvedic Practitioner, faculty at The Ayurvedic Institute, senior yoga teacher, and certified yoga therapist.

Access to additional content in the AyurLearn learning portal.
The Flavor of Life - Six Tastes of Ayurveda
In Ayurveda we are encouraged to be present with ourselves moment to moment, and in doing so we come to be more in tune with what we need. This is especially important during meals, where Ayurveda assigns a much deeper significance to taste than we are accustomed to in the West.
Ayurveda recognizes 6 tastes, each of which has a vital role to play in our physiology, health, and general well-being. The 6 tastes (rasas)- sweet, sour, salty, pungent, bitter, and astringent - combine in countless ways to create the incredible diversity of flavors we encounter throughout our lives.
Even the same substance - depending on how it's raised, harvested, its freshness or age, how it's stored, preserved, cooked, and then combined - can taste different. In this way, taste mirrors our experience of life: all the substances we ingest, in all their varied forms, combinations and energetic qualities, affect our whole being.
Tending to the experience of taste helps us to better understand the 6 rasas while cultivating a deeper relationship with each of them. Ayurveda helps us to fully appreciate the variety of flavors we encounter throughout each day because only then can we truly harness our taste's potential to affect change in our minds and bodies.
TASTING LIFE - THE IMPORTANCE OF RASA
Rasa is the Sanskrit word for "taste," but it has a range of meanings that extend into "experience," "enthusiasm," and "essence."
So rasa - taste - is synonymous with lived experience, the essence of life, and quite literally affects every aspect of our being - from structure and physiology of our physical self straight through to our overall emotional wellbeing, states of mind, and consciousness.
Ayurveda holds that rasa is a tremendously powerful therapeutic tool that determines not only how we experience our food, but ultimately the overall flavor of our existence.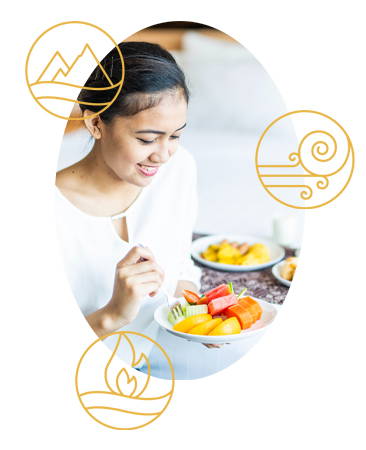 In our first session together we will dive into Ayurvedic dietary principles and explore how the five elements are blended to make the six tastes and their impact on our doshic constitution, as well as our mental, emotional, physical, and spiritual selves.
The next three sessions will be covering the six tastes in detail with a final session where we will summarize and synthesize all of the six tastes together. In this process we will explore how we find these tastes in the different food groups - such as vegetables, fruit, greens, etc. We will also look at how we can combine the six tastes in order to develop our own well-balanced nutritional palate for all of our meals.
Throughout the sessions we will guide you in practical exploration, finding all six of these tastes in your kitchen and on your plate. This immersion will be a combination of learning about the six tastes in relation to the elements of our individual state of ideal balance - our prakriti - and how the different tastes can affect each of us personally.
Through this process we will also look at how taste can help us maintain or regain our balance through the food we eat in our diet empowering you to create a supportive nutritional plan that can support you in managing your emotional, mental and physical states.
The Six Tastes
In the Ayurvedic system of health and wellness there are six tastes: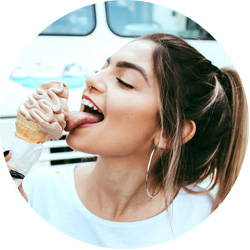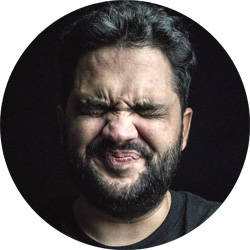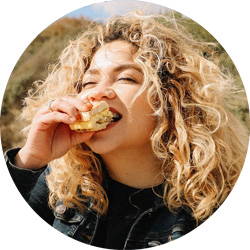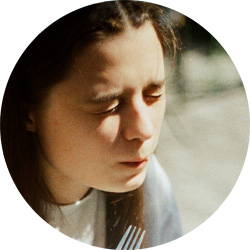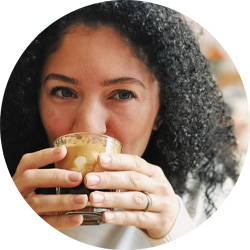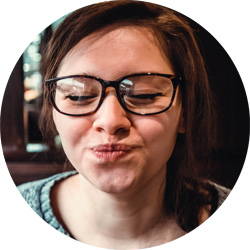 Ayurveda recommends trying to include all 6 tastes in every meal. The belief is that incorporating all tastes and adjusting the amounts for our personal constitution will help us maintain balanced nutrition and good health, and feel more satisfied overall.
One of the foundational beliefs of Ayurveda is that everything in the universe is composed of the five elements of ether (space), air, water, fire, and earth. As a result each taste has an effect on our doshic constitution by elevating or balancing vata, pitta, and kapha. In this way the six tastes can play a role in helping us maintain our balance. From these elementary beginnings, the experience of taste initiates a complex cascade of influences that touches every aspect of the mind-body organism.
Sweet (Madhura) Rasa
The sweet taste is not just things that taste sweet, like sugar, it's also the taste of the energy foods - the foods that give us the most energy, or calories. This taste includes all carbohydrates, proteins, and fats. We need these foods to function. Of the six tastes, sweet is known to be the most grounding and nourishing. When eaten in moderation, it promotes longevity, strength, and healthy bodily fluids and tissues. Sweet is heavy, oily, moist, and can contribute to slow digestion.
Sour (Amla) Rasa
The sour taste helps to stimulate appetite and saliva production and is balancing in its light, heating, and oily properties. The sour taste can awaken our thoughts and emotions, while improving appetite, digestion, and elimination. It needs to be eaten in moderation because if we eat in excess, it can quickly lead to aggression.
Salty (Lavana) Rasa
The salty taste is best for Vata because of its grounding and hydrating nature. It also adds taste to foods, stimulates digestion, helps electrolyte balance, cleanses tissues, and increases absorption of minerals. However, too much salt can have a negative impact on our blood and skin.
Pungent (Katu) Rasa
Vata does best with pungent tastes when they are combined with sour, sweet, or salty foods. Pungent taste is the hottest of all the rasas, and stimulates our digestion, improves appetite, clears sinuses, stimulates blood circulation, and heightens the senses. Pungent food can help us think quickly and clearly, and understand complicated matters more easily.
Bitter (Tikta) Rasa
The bitter taste is best for Pitta, good for Kapha, and least beneficial for Vata. Bitter is considered the coolest and lightest of all the tastes, and because of this, it's highly detoxifying and can help remove waste products from our bodies. Bitter foods also help with mental purification by freeing us from our passions and more heated emotions.
Astringent (Kashaya) Rasa
The astringent flavor provides a sense of groundedness. That's why we often feel more stable and collected when sipping a cup of tea. When consumed in excess, this groundedness can turn into emotional heaviness.The astringent taste is cool, dry, and firm - which is why it's a taste that can aggravate Vata. Pitta benefits most from astringent taste's coolness, and its dry, light attributes help to balance Kapha.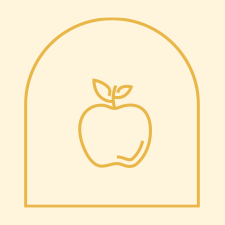 You are new to Ayurveda - with an interest in food and nutrition - and want to explore the fundamental Ayurvedic principle that we truly are what we eat. You are curious to learn about taste and how it may empower you to think about nutrition and your meals in a new way.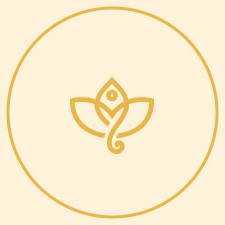 You are on a health and wellness journey and would like to explore Ayurveda as a means to better support yourself with additional insights around taste and its impact on your nutrition and overall mental and emotional wellbeing.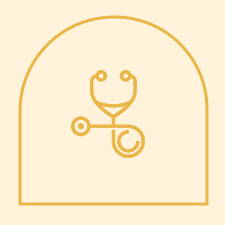 You are a healthcare or nutrition professional interested in learning how certain Ayurvedic insights and approaches can further support your clients or patients.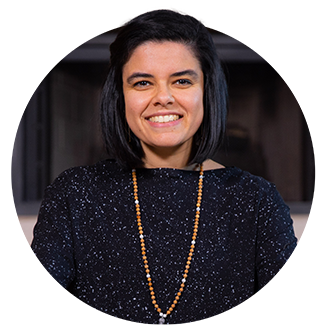 AyurYoga and Ayurveda Instructor

Nishita Shah
Nishita is a passionate Ayurvedic practitioner, yoga teacher & trainer, and a certified yoga therapist. While studying at the Ayurvedic Institute (AI), Nishita had the great fortune to learn Ayuryoga with Vasant Lad, BAM&S, MASc, and received her 500-hr AyurYoga certification. Nishita now leads and develops the curriculum for all the Yoga Teacher Trainings at the Ayurvedic Institute for both the 200 & 300-hr programs. Prior to her studies at the Ayurvedic Institute, Nishita attended the University of Alabama at Birmingham where she received a Bachelor of Science in Psychology. Nishita loves cooking and her delicious recipes regularly find their way into our cleanses and onto our dinner tables!
Frequently Asked Questions

What is an AyurPrana Immersion?

Our immersions deliver a virtual experience aimed at fostering transformation. We offer live content from our esteemed and captivating speakers, practitioners, and teachers straight to you! We want as many people as possible to have access to this life-changing content. We make the content easily available for you, whether you are in the comfort of your home, at your favorite coffee shop, or on the beach.
Can I ask the instructor questions during the immersion?

Yes! The live component of any class is interactive. We have a state-of-the-art setup for the speaker to have a life-size view of the audience, as if you are sitting together. There will be designated opportunities to ask questions you have related to the content.

What if I have no background in medicine or Ayurveda? Do I need any background to understand the content in the immersion?

Our immersions are intentionally accessible for anyone - even those relatively new to Ayurveda. This particular webinar will be best enjoyed by someone with at least an introductory background in the science of Ayurveda. The speaker may become more technical, but we always bring it back to the basics.

How will I view the session?

For live sessions, we will utilize the Zoom platform. You will receive clear instructions on how to join. All you need is good internet access; a laptop, tablet, or phone with video and audio capabilities; and a fresh and open mind!
Recorded classes or the live replays will be accessed through the AyurLearn Portal. Instructions to access your AyurLearn Portal will be emailed to you shortly after purchase.
What if I can't join the during the live broadcast? Can I watch the sessions later?
Absolutely. You will have full access to the recorded sessions for at least 6 months after the live broadcast.
What is your refund and cancellation policy?

Immersions may be canceled up to 72 hours prior to the start date of the session. Please contact care@liveayurprana.com to submit a request for cancellation.

What if I am having technical problems during the live session?

You can reach us immediately by utilizing the chat feature in Zoom or emailing care@liveayurprana.com . We will be continuously checking these so that we can respond to you promptly.