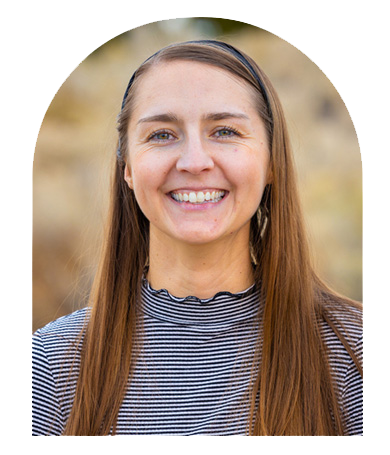 Alex has been supporting Vasant Lad BAM&S, MASc in his consultations. She also helps with his webinars and Q&As when he is in the United States.
She is the moderator of AyurPrana's pulse, marma, and nutrition immersions, and she has supported hundreds of participants through these seasonal cleanses.
Alex is a graduate of The Ayurvedic Institute and a 500-Hour AyurYoga Teacher. In addition to seeing her own clients through AyurPrana, she manages the Student Clinic at the Ayurvedic Institute and co-teaches Clinical Assessment of Srotamsi to the second year students.
Alex loves connecting with clients, listening to their stories, and ultimately finding the root cause of their concerns. She also loves sharing Ayurveda with youth.
Book With Alex
Get 15 - 25% off with our new client packages!
Nurture yourself with complete care: Get additional support to help you implement your wellness goals.